"CIMT2019" was a successful event! Thank you for visiting our booth.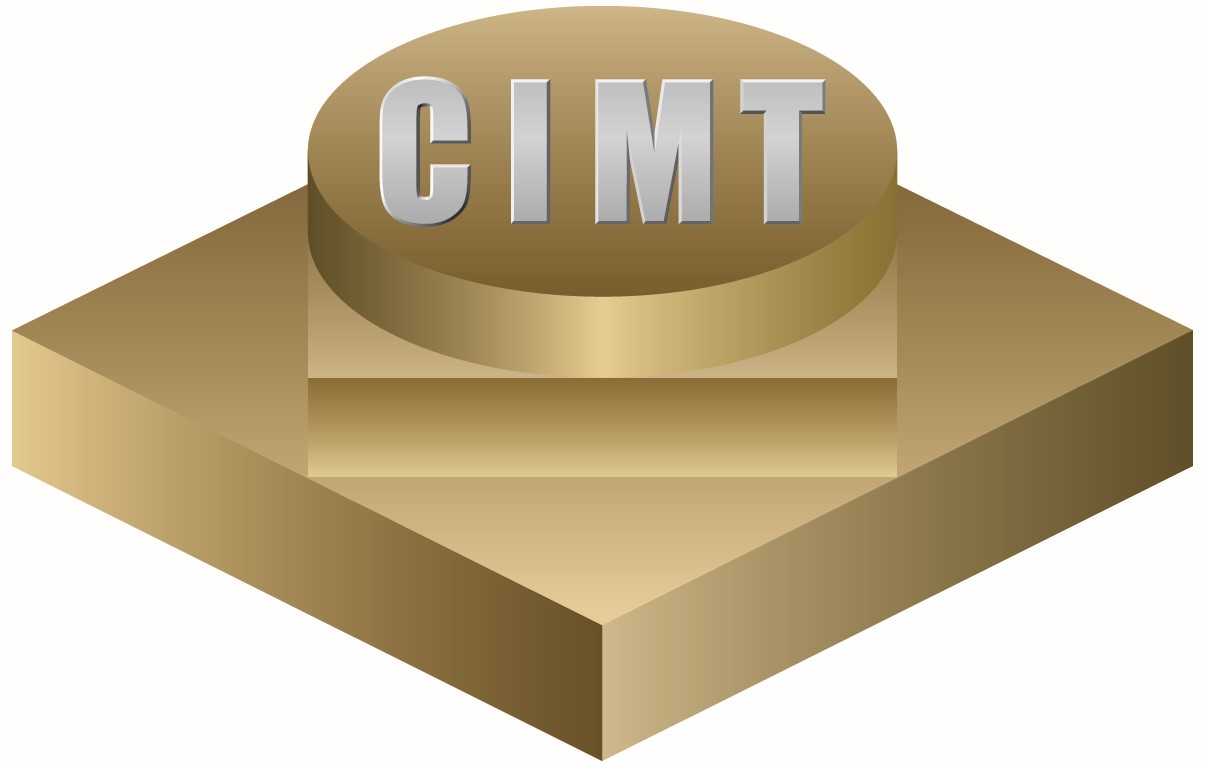 <
A.L.M.T. Corp. will participate in CIMT2019, scheduled from 15-20, April, 2019.
This is the international exhibition of the machine tool.
There we will showcase mainly Diamond/CBN tools.
CIMT2019
Dates : 15-20, April, 2019
Venue : China International Exhibition Center(New Venue),Beijing,China
Stand : Booth, E4-B214, A.L.M.T.Corp.


Products: Diamond/CBN tools
PCD/CBN rotary tools for Automotive industry
Tools for the glasses lens processing
Super precision tools for the optic lens die processing(New product/BL-PCD)
Rotary dressers for Linear guide, turbine, Gear etc
Grinding wheel for tools


For further detailed information about the exhibition, please refer to
http://www.cimtshow.com/enindex.jsp
We sincerely hope you attend the exhibition,
and also you are welcomed to use our booth as a place where you can
exchange technical information and resolve your problem.