Golf
Motor boats
Fishing

Fishing Lure (alternative of Pb weights, for environment protection) (Tungsten powder)

Tennis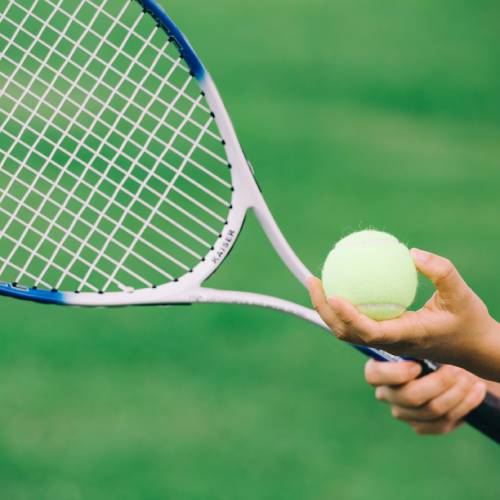 Tungsten wires

Tungsten wires that have a high specific gravity are woven to enhance the repulsive force or adjust the center of gravity of tennis rackets, etc.


Movie theater/ Projection mapping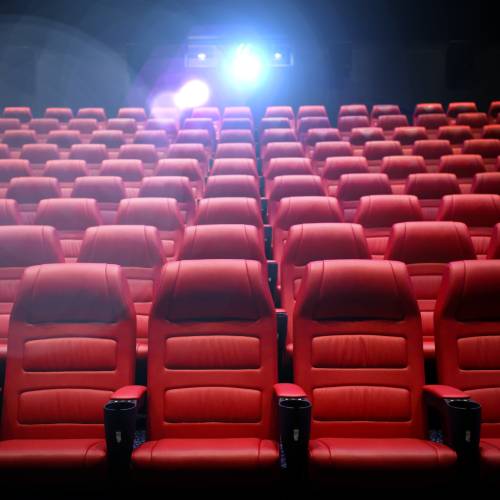 Tungsten rods

Large tungsten rods are used as electrodes of high-power lamps (discharge lamps) since they have high heat resistance and discharge abrasion resistance.
Sun glasses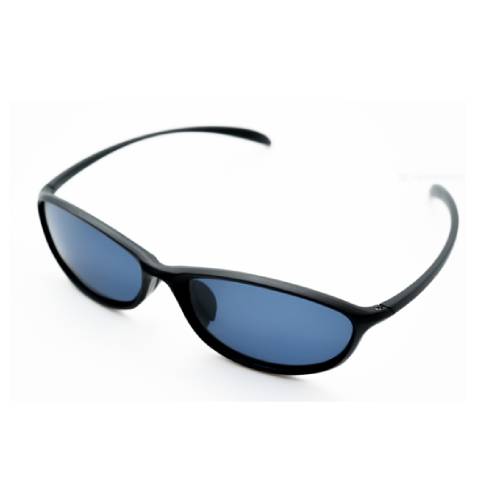 Tungsten and molybdenum members

Tungsten wires are used for filaments by making the best use of their high heat resistance and molybdenum members are used for equipment and vapor deposition trays in the process of vapor deposition of reflective coating.
PSL Wheel

Used for fitting the periphery of plastic lens of glasses to the shape of the frame.
PCD Rotating tool "Milling cutters"

Used for processing plastic lens of glasses.
Submarine cable

Heat dissipation of pump laser diode in optical telecommunication (Submount)
Offshore wind power generation (windmill)

Heat dissipation of inverter module for current controlling in wind power generation (Heatspreader)