Aircraft

Drilling / spot facing processing of aircraft body (Cutting tool)
Jet engines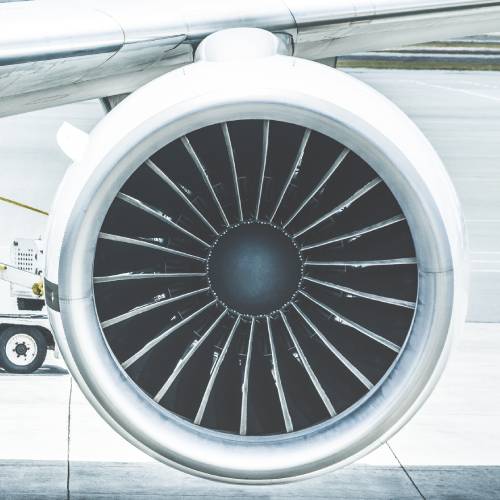 Electroplated wheel "FORMASTER" for processing turbine blades

Used for processing turbine blades of jet engines, etc. For forming general grinding wheels, the rotary dresser is used.

Radar at airport traffic control tower

Heat dissipation of RF-devices for air traffic controlling (Heatspreader)
Baggage inspection equipment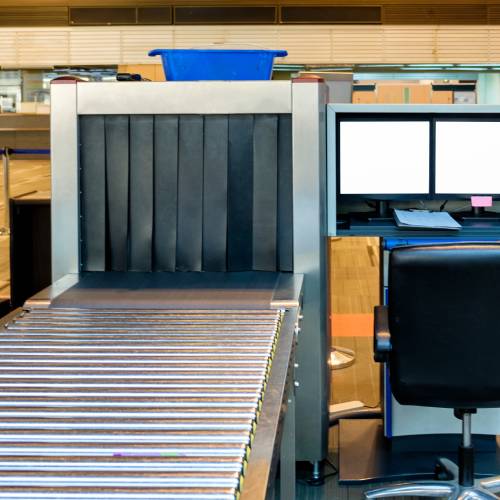 Tungsten and molybdenum thin sheets

Baggage security check in the security check area in airports is performed by irradiating X rays to check the inside of baggage. In order to shield and prevent X rays from leaking outside, tungsten or molybdenum thin sheets that have a high specific gravity are used and as filaments to produce electron beams in the X-ray tube, W wires are used by making the best use of their high heat resistance and high electric resistance.
Satellites
Other processing