"PCIM Europe 2019" was a successful event! Thank you for visiting our booth.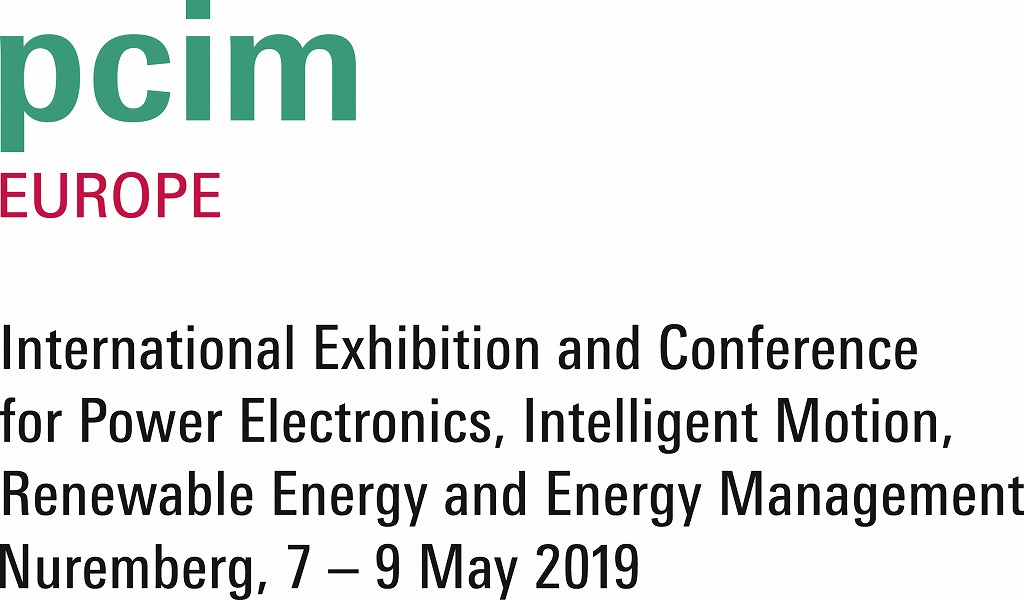 A.L.M.T. Corp. will participate in PCIM Europe, scheduled on 7-9, May, 2019
This exhibition is international exhibition and conference for power electronics, intelligent motion,
renewable energy and energy management
There we will exhibit mainly heatspreaders, including Mg-SIC and Ag-Diamond.


PCIM Europe 2019

Dates : 7-9, June, 2019
Venue : Nuremberg Messe (Nuremberg, Germany)
Stand : Hall 9-553 A.L.M.T.Corp.


Main Exhibits; Heatspreaders
Mg-SiC
Characteristics: High thermal conductivity (230W/m・K) and light weight material.
Better heat dissipation with excellent shape stability
Applications: IGBT Modules for electric railway, industrial machinery and automotive (HEV).


Ag-Diamond:
Characteristics: Thermal conductivity is more than 600W/m・K and lower Coefficient of Thermal 
Expansion than Cu. Capable of general silver brazing (@800℃).
Applications: Heatspreaders for high performance ceramics packages and SiC/GaN devices
For further detailed information about the exhibition, please refer to
https://pcim.mesago.com/events/en.html
We sincerely hope you attend the exhibition,
and also you are welcomed to use our booth as a place where you can
exchange technical information and resolve your problem.