Supporting Industries on a Global Scale
Worldwide Network of A.L.M.T. Corp.
Not only in Japan but also in China, other Asian countries, the US and Europe, A.L.M.T. Corp. is widely expanding its network of manufacturing and sales locations. By this extensive network, we can answer to customers' requests quickly and flexibility.
"Diversity" of People
In order to answer to requests from customers all over the world, our international and staffs are working on every day.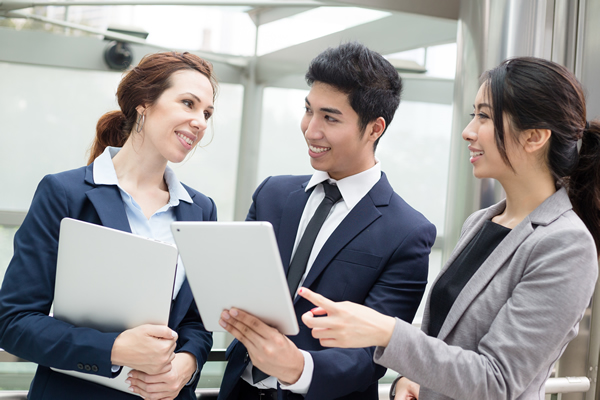 Supporting Global Industry in Various Ways
The products of A.L.M.T. Corp., such as tungsten and molybdenum products, heatspreaders, diamond tools and wire drawing diamond dies, are actively fulfilling their respective roles.
We are focusing on daily research and development to deliver this wide range of products quickly and efficiently to our customers all over the world.
Here are just a few of our products manufactured in our factory in the world.